Studio Meta is a digital agency full of inspired creators ; clever developers ; ambitious, visionary and responsible leaders.
25 collaborators in Strasbourg and Paris
Digital strategists, UX experts, traffic managers, project managers, designers, developers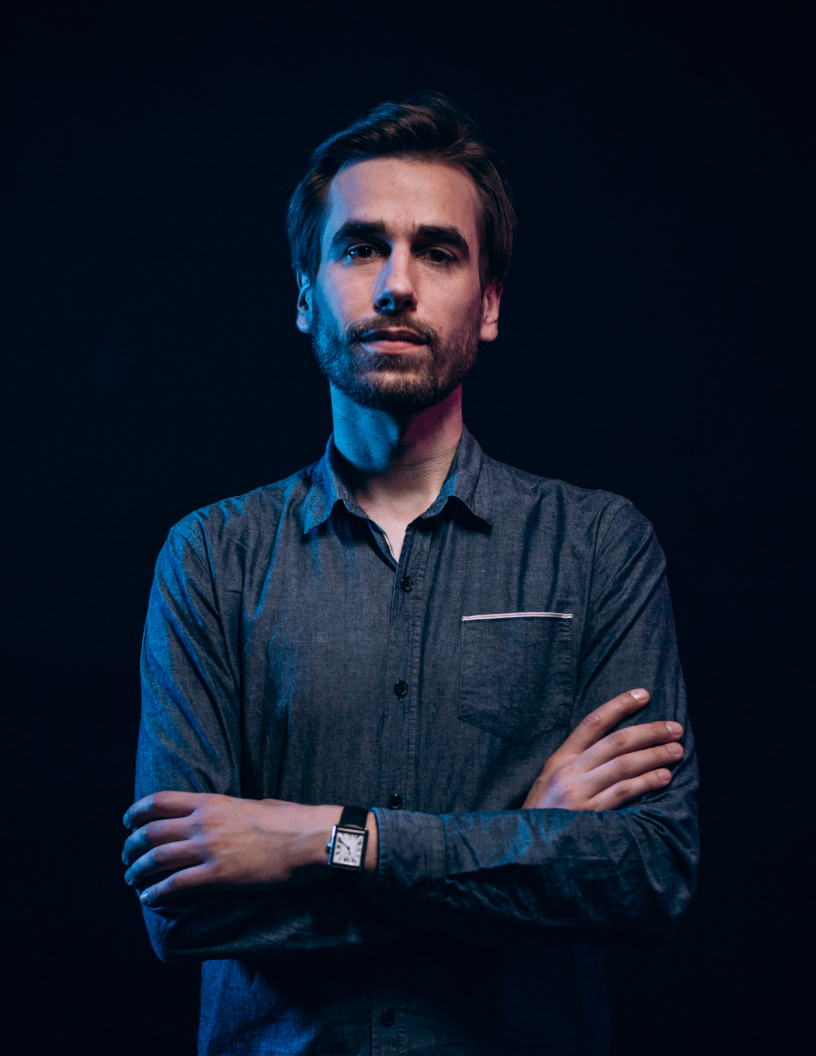 Jérémie Werner CEO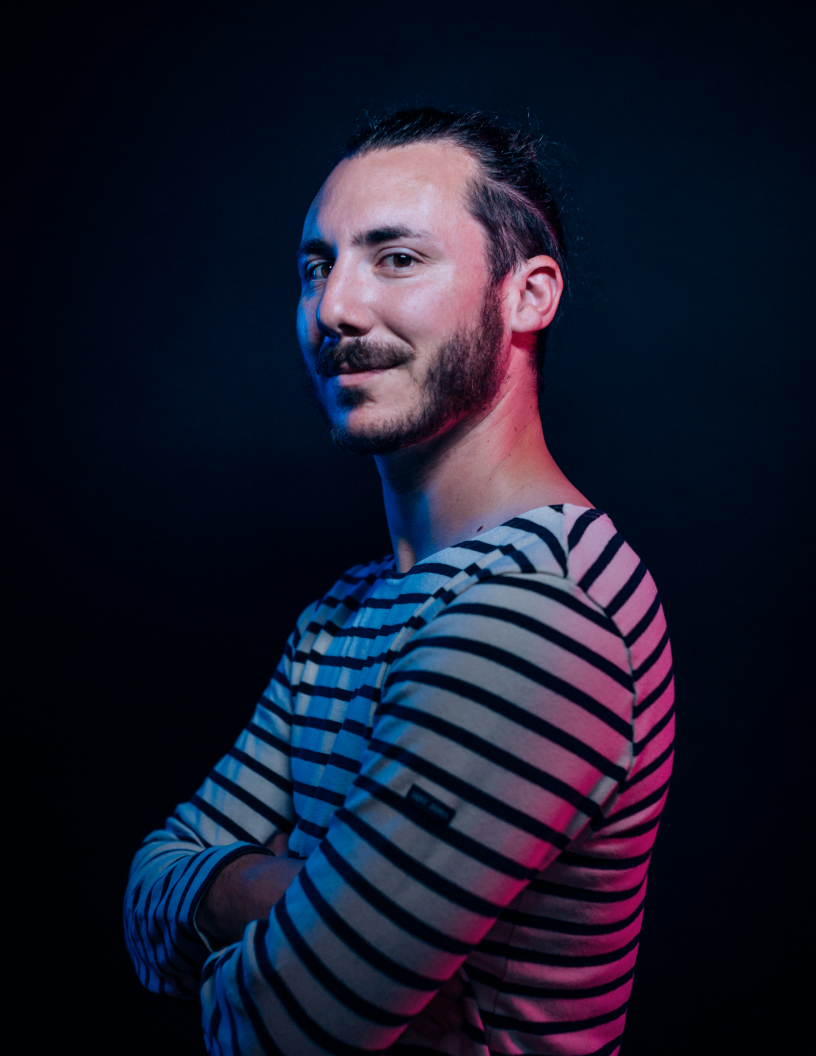 Guillaume Schermesser TPM Manager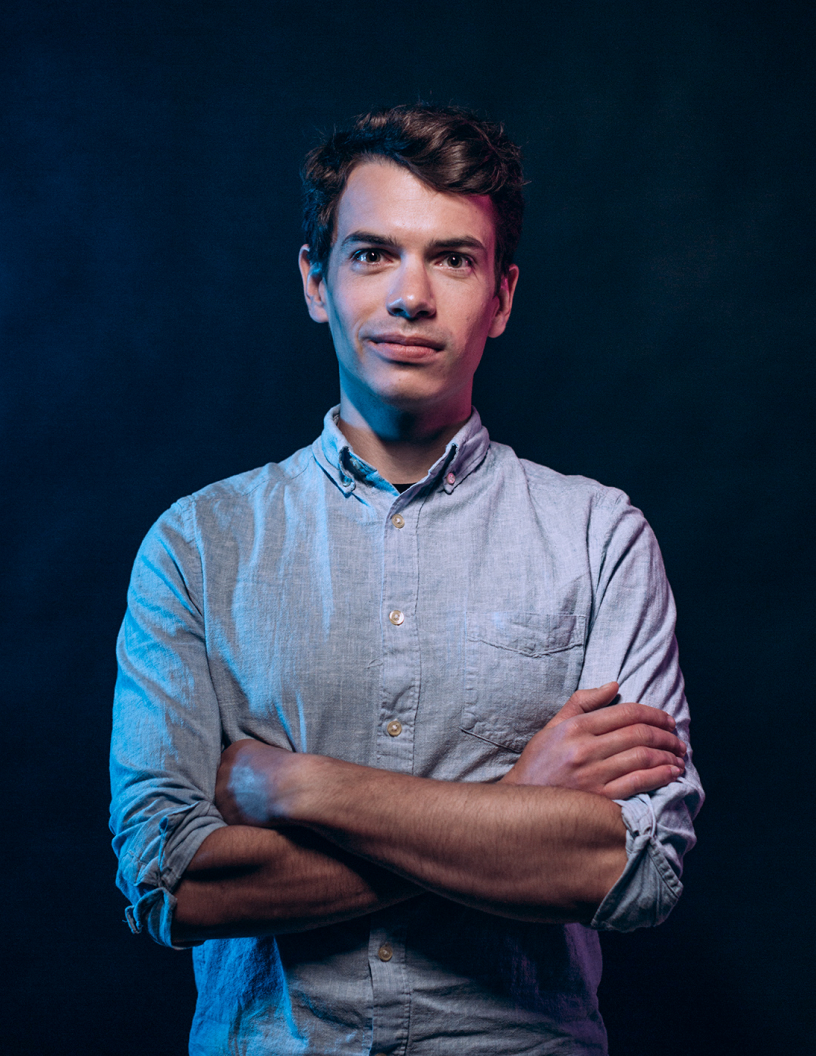 Titouan Mathis Lead Developer
Lucas Woock Art director
Jérôme Wohlschlegel Front-end developer
Thomas Bailly Lead Developer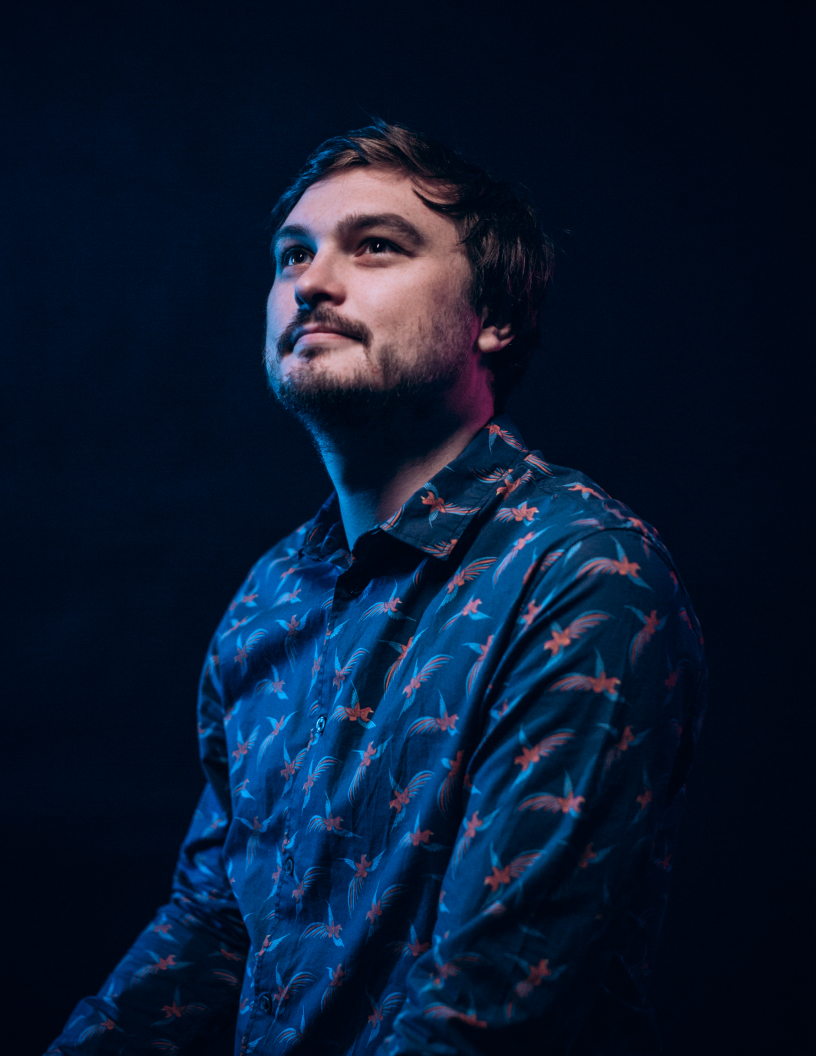 Ludovic Janot Front-end developer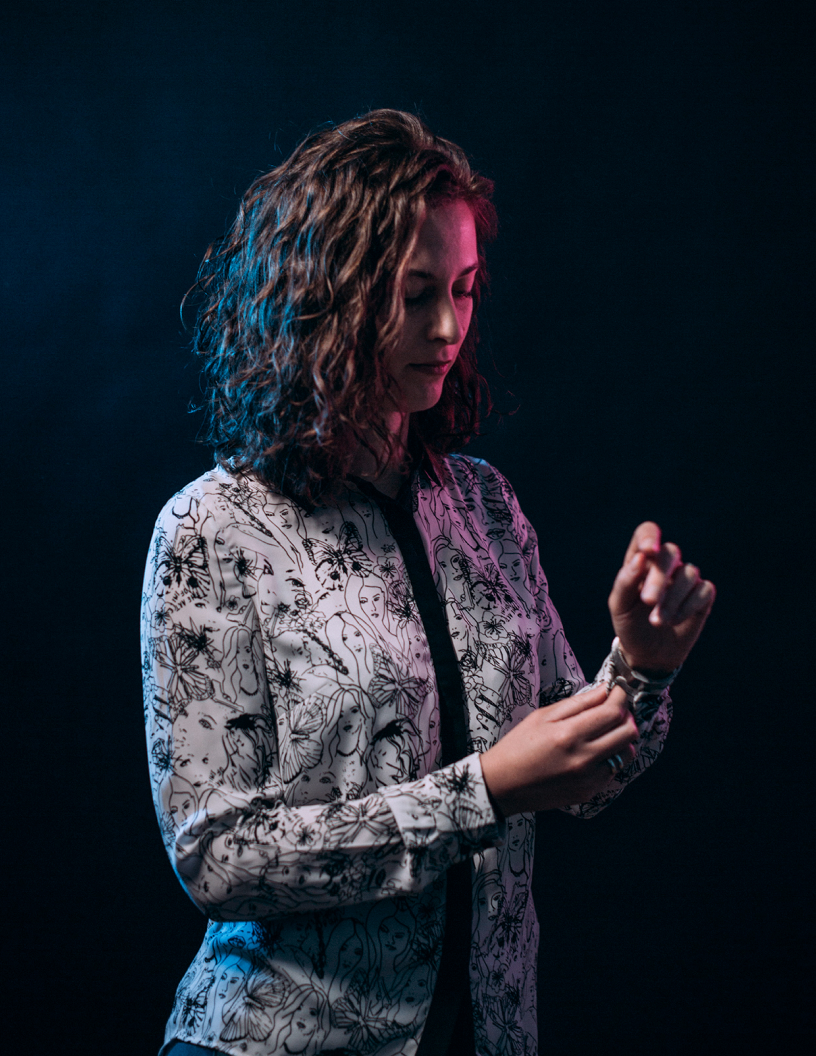 Malvina Garnier COO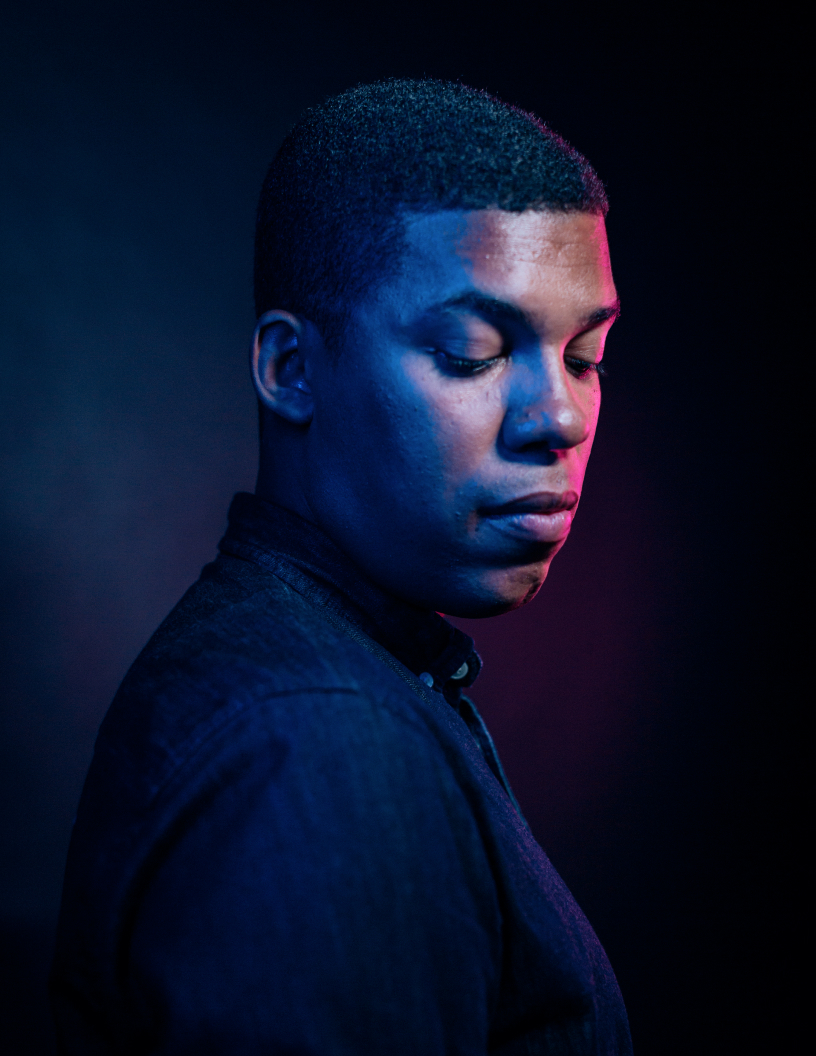 Sidney Briand Art director
Lucas Simeon Full-stack developer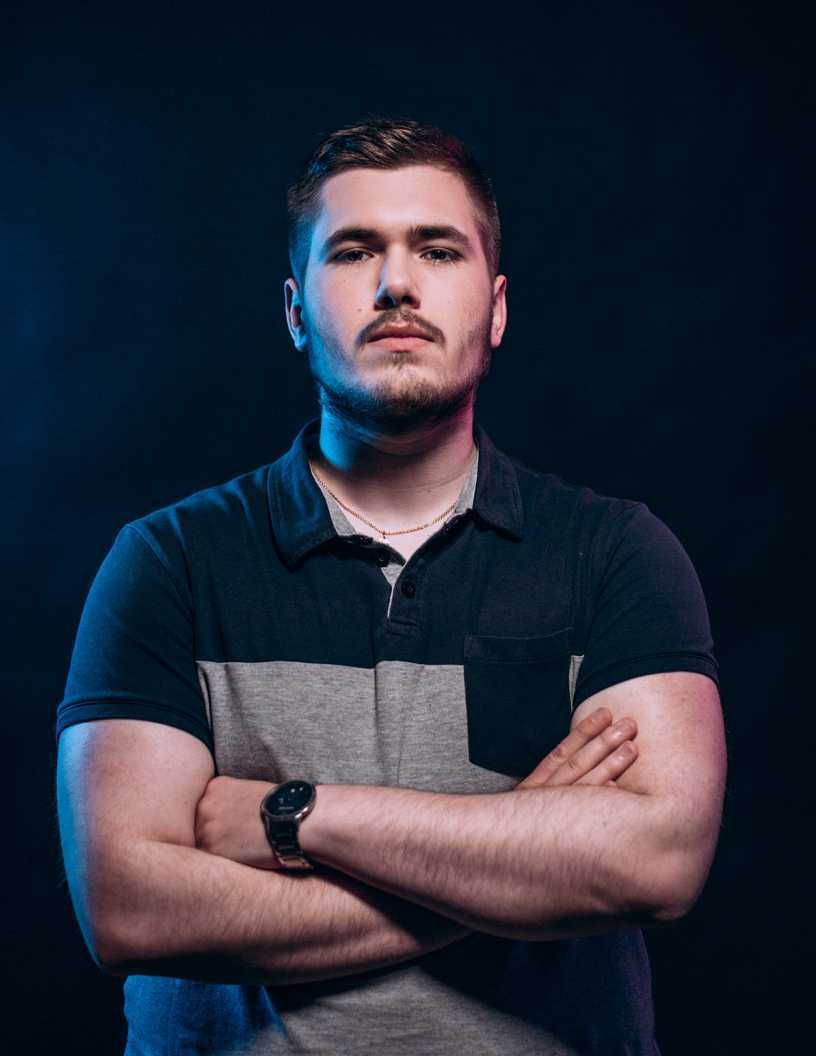 Thomas Coutant Front-end developer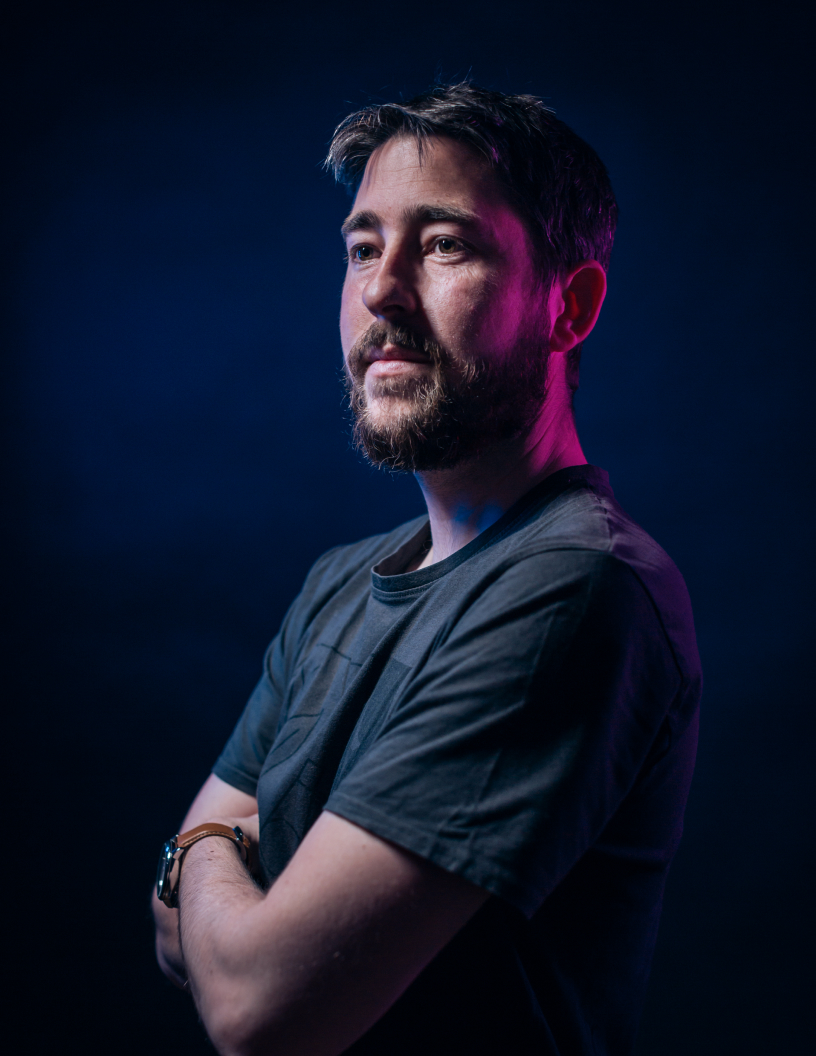 Robin Marzin UX Strategist
Jean Baptiste Bailly Front-end Developer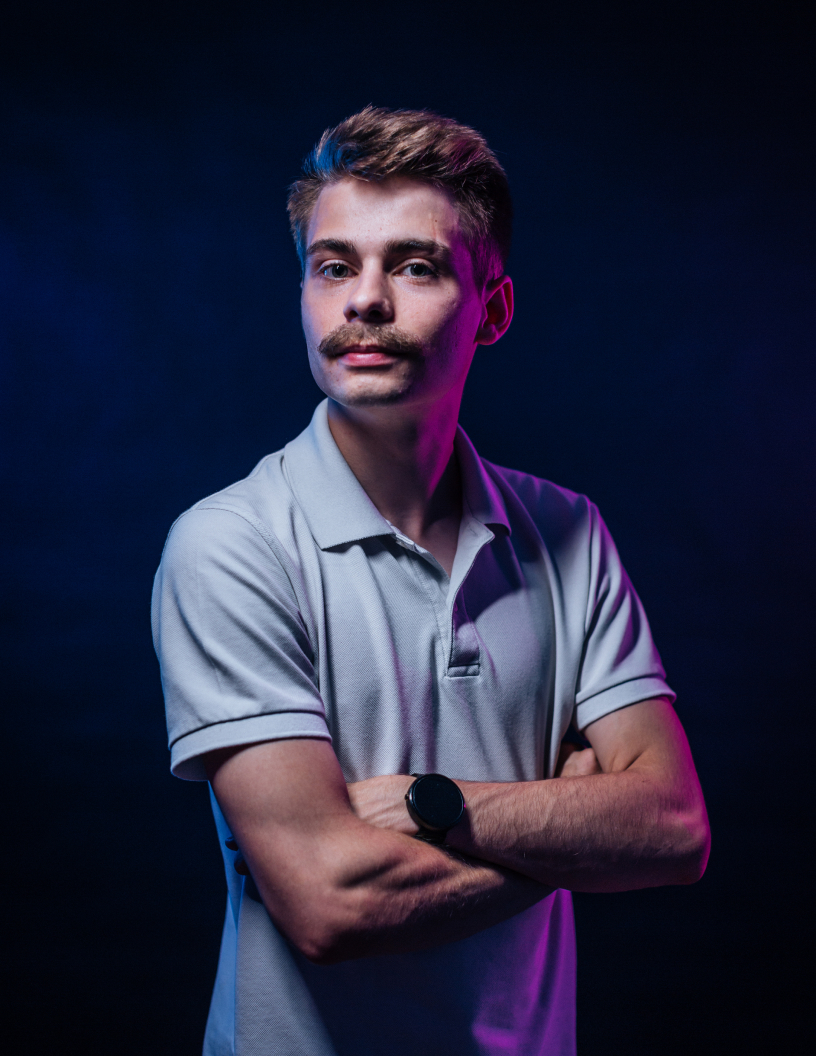 Antoine Quatrelivre Full-stack developer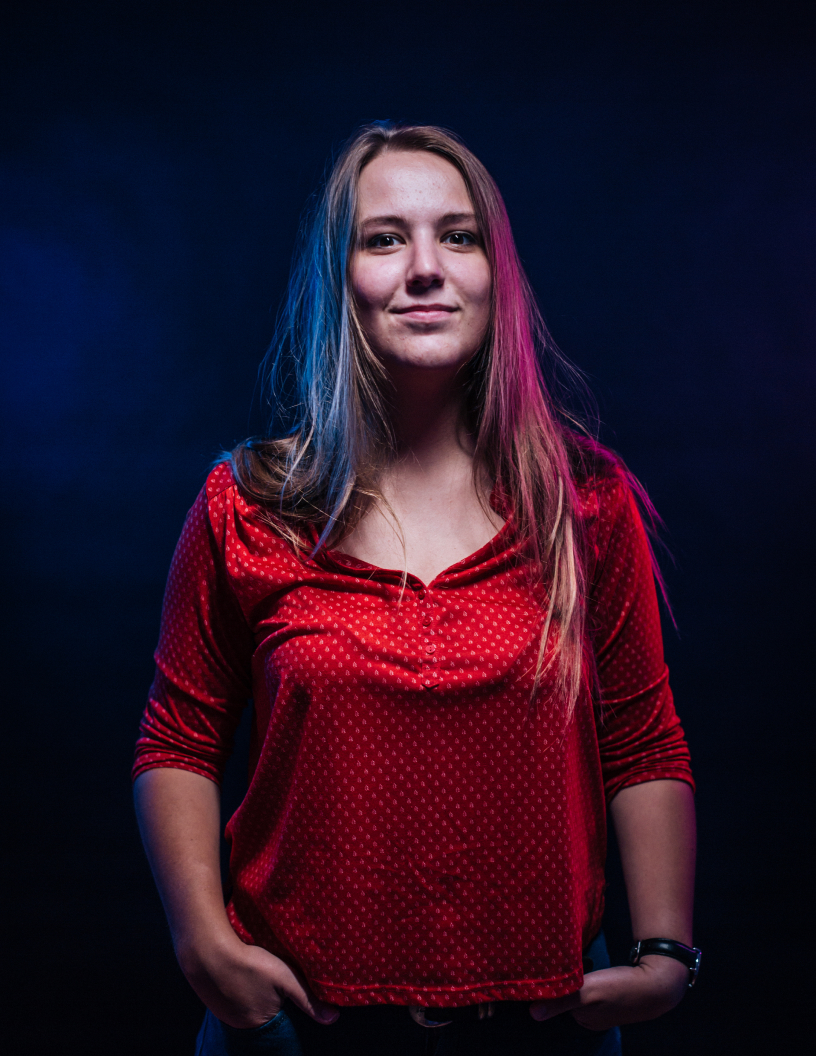 Coralie Bach Full-Stack developer
Geoffrey Touchais CMO
Maël Mandis Back-end Developer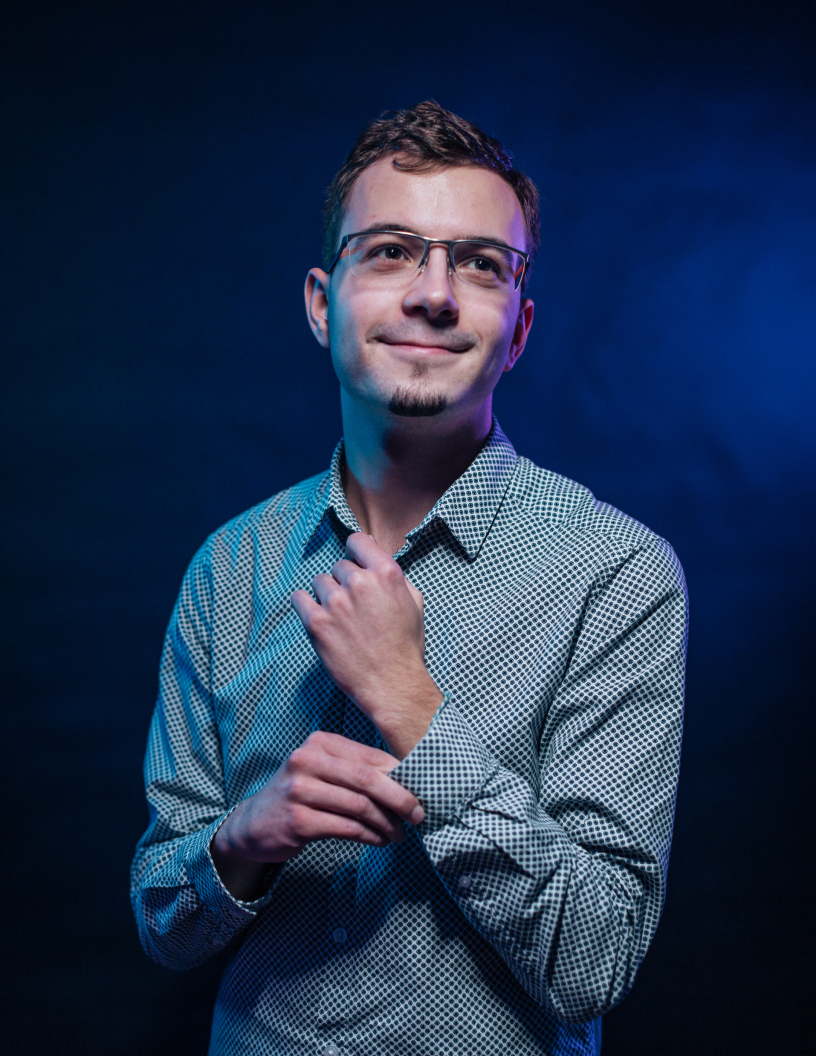 Jérémie Schelb Front-end Developer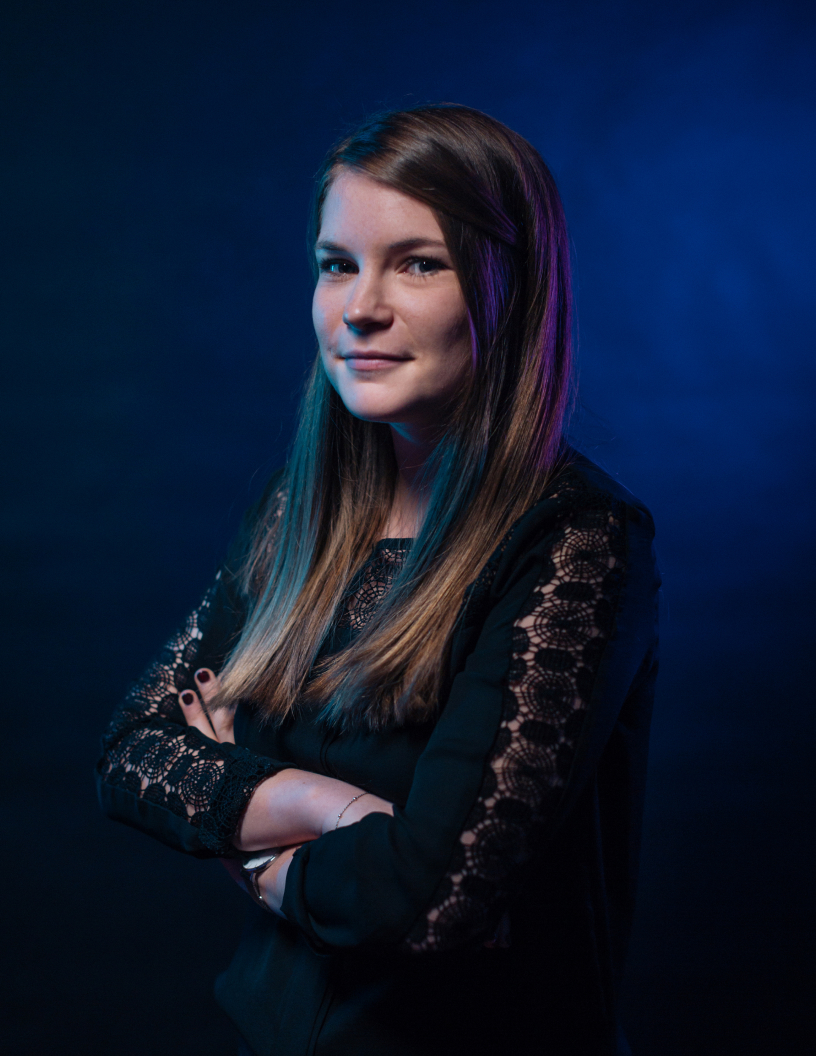 Sophie Miclo Project Manager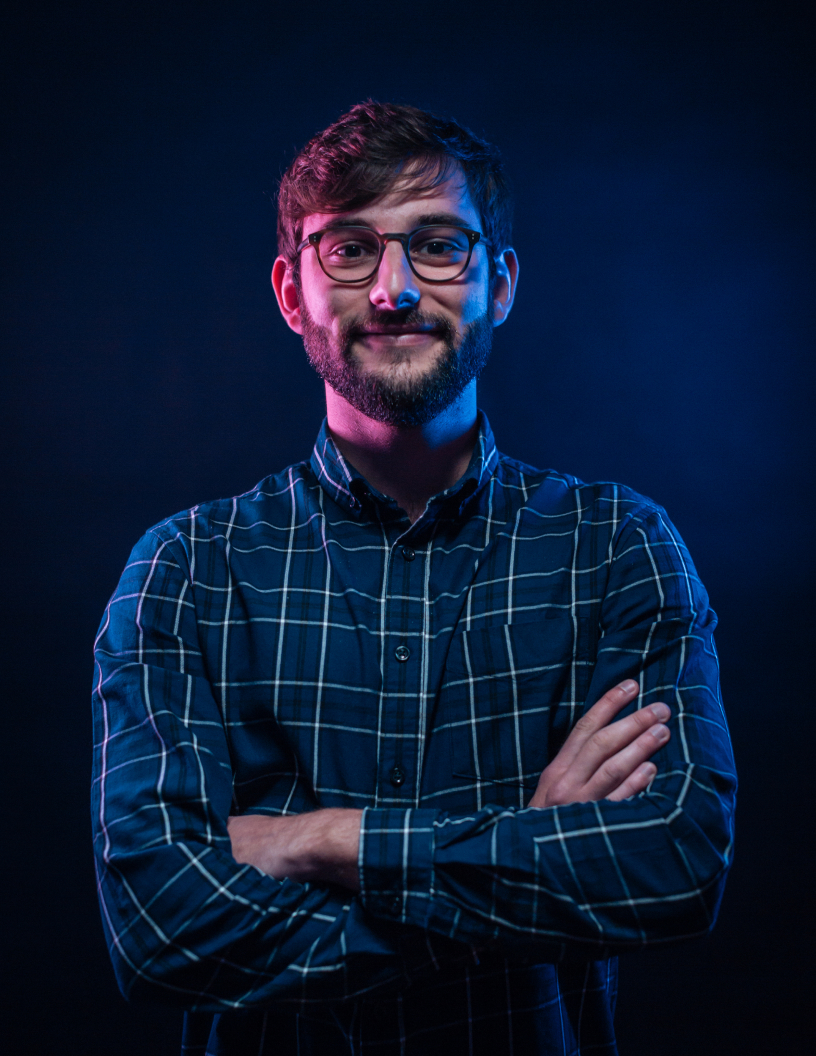 Nicolas Mertz Project Manager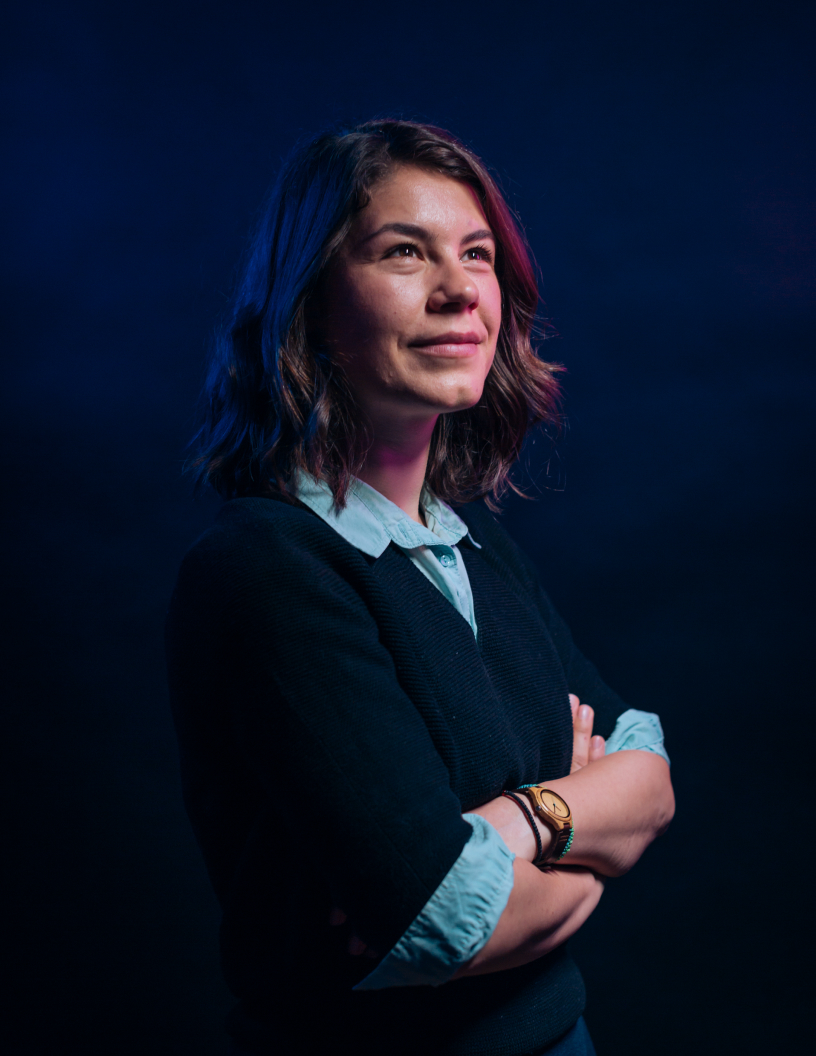 Anca Bilbie Project Manager
Keziah Moselle Front-end Developer
Julien Adam Project Manager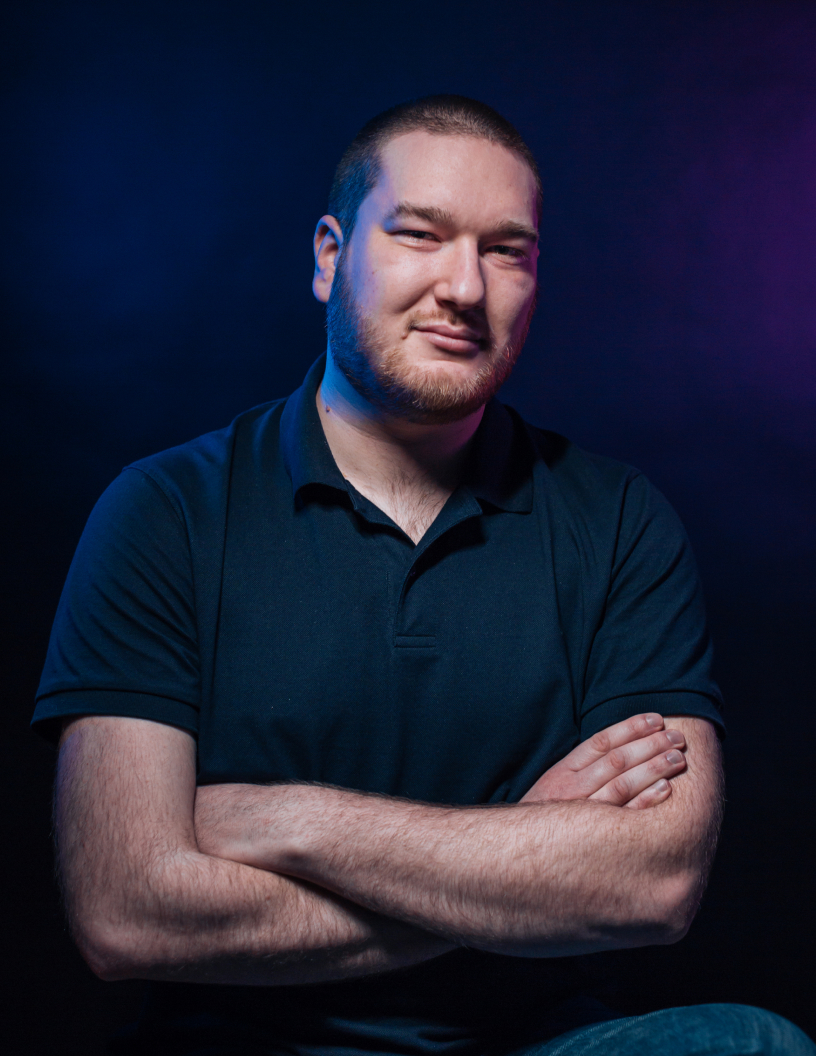 Jérémie Valdenaire Back-end Developer
Lucas Ulmer Front-end Developer
Lydie Arbogast Human resources manager
We are always looking for new talents and new contacts. If you are passionate and share our vision for the digital medium, let us know !
Spontaneous application